Partner Program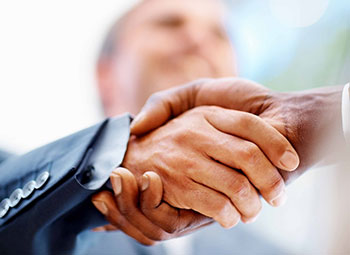 Warshaw Group recognizes the value that strong partnerships bring to any situation. Beneficial partnerships breed trust, success and prosperity. Our Partner Program is designed to initiate relationships with trusted technology vendors and resale partners to enhance the end user experience. Our trusted partners help us better serve our customers through enhanced hardware options and a diversified product offering.
A partnership with the Warshaw Group is the ideal solution for those looking for a cutting-edge product suite coupled with results proven over 15 years of effective projects.
Partners also benefit from:
Enhanced Product Offering
Co-branded Marketing Material
Proven Product Track Record
World-Class Services and Support
Additional Revenue Streams
Entry Into New Markets
Established Public Sector Sales History
Current partners include:
Technology
Microsoft
Oracle
Primavera
RIM
Resale
Our coalition of like-minded partners continues to grow every day. If you are interested in benefiting from a Warshaw Group partnership, please contact us.