Warshaw Group Takes City Agency from Paper to Productivity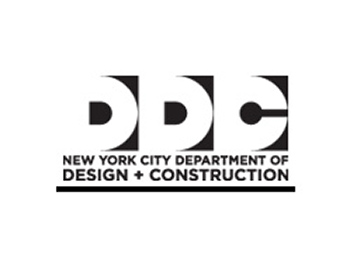 Client:
New York City Department of Design and Construction
Challenge:
The New York City Department of Design and Construction (DDC) is responsible for the inspection and capital project management for all libraries in New York City. The library system includes over 160 buildings spread across the five boroughs, many of which are more than a century old. The inspection system was largely disjointed, utilizing paper inspection forms that were not consistent across locations and were cumbersome and often inaccurate.
Solution:
The DDC selected Warshaw Group to design and implement a mobile inspection and reporting system. The solution was deployed to DDC inspectors on Motion Tablet PCs for remote data collection and upload. Warshaw Group helped DDC analyze their business processes, translating the agencies best practices into a customized workflow that was implemented on the mobile devices. The architecture of the system was optimized to provide deeply detailed inspections. This level of scrutiny helps inspectors discover and report deficiencies and allows the DDC to identify action items requiring repair or replacement.
As a result of the mobile system implementation, the DDC is able to more quickly and accurately collect data during its library inspections. The recognition of buildings requiring repair is expedited and the corrective work can begin more quickly than ever before. The DDC continues to use Warshaw Group's solution to ensure the integrity of the city's libraries, including National Landmarks the New York Public Library (Main Branch) and the Brooklyn Public Library (Central Library).
To read more about New York City Department of Education & School Construction Authority's success with Warshaw Group, click here.